Grain Free Diets vs. Diets Containing Grain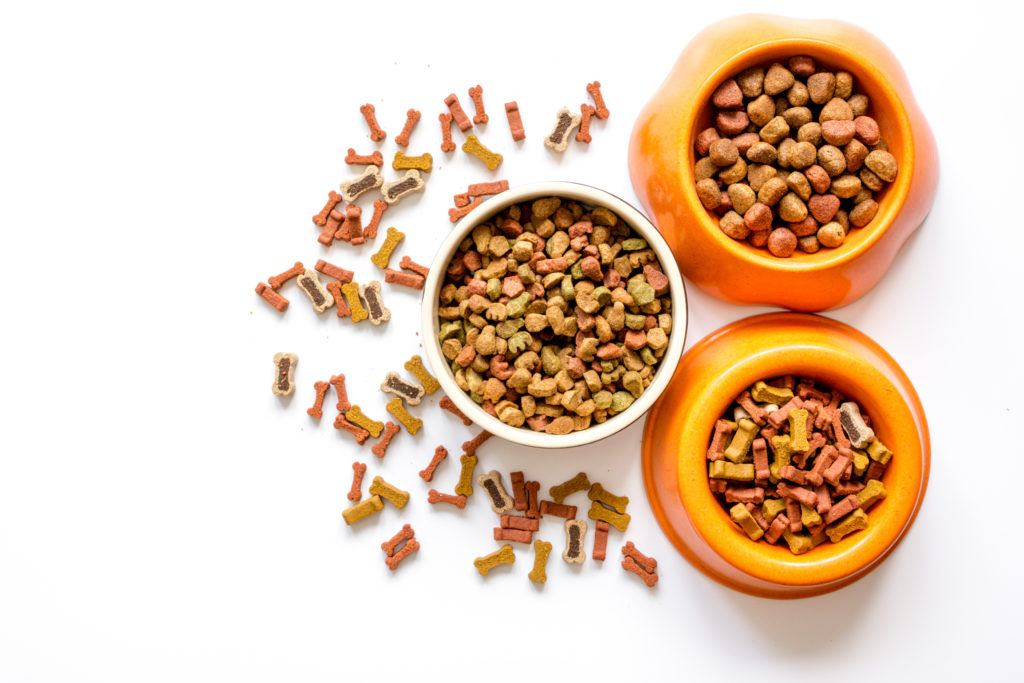 When taking your pet's medical history one of the things I ask about is what you are feeding your pet. A nutritional assessment is an important part of the annual check up. One thing I am hearing more and more, is that dogs are eating grain-free diets. Grain free diets made by a reputable manufacturer are likely not harmful, but they have not been shown to be healthier than diets that contain grains. These diets are often higher in fat and calories. The main things I check for in dogs eating grain-free diets are weight gain and increased water intake. An article was recently published in the Washington Post. It's a pretty good read and I wanted to share it.
Dr. Kuehn graduated from the University of Minnesota and joined Friendship in 2005. She is a Diplomate of the American Board of Veterinary Practitioners and serves as Friendships Chief of Primary Care. Her interests include endocrinology, urinary tract disease, ophthalmology, and soft tissue injury.
*Featured image courtesy of Shutterstock.