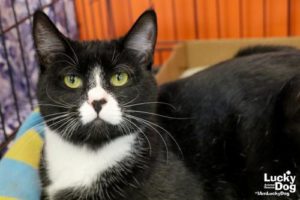 Each year, kitten season creates an abundance of homeless kittens and mother cats. Local shelters and rescue groups are often spread thin caring for the influx of cats, in addition to their more established residents. You can make a difference this season by adopting a new feline friend into your home.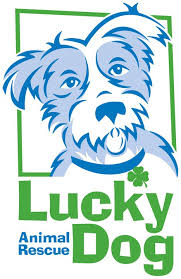 Cat Adoption Event
June 16th, 12pm-2pm
Friendship Hospital for Animals
4105 Brandywine Street NW
Washington, DC 20016
Join us for a cat adoption event, in partnership with Lucky Dog Animal Rescue, on June 16th from 12pm-2pm, in the reception area of our 2nd floor.
Follow us on social media to see adoptable Lucky cats all month long!
FB: @friendshiphospital IG: @friendship_hospital Twitter: @friendshiphosp
All cats and kittens adopted through our rescue partners, including Lucky Dog Animal Rescue, Humane Rescue Alliance, and City Dogs Rescue receive free post-adoption exams or discounted wellness plans at Friendship.