Does your older dog have a pesky eyelid mass that has started to bother him?

Periocular eyelid masses are commonly seen in dogs on the upper or lower eyelid margins. The most common causes are meibomian gland adenomas and epitheliomas. These eyelid masses are generally benign; however, they can grow locally and start to cause irritation of the cornea and ocular structures, secondary infection, and intermittent hemorrhage from the mass.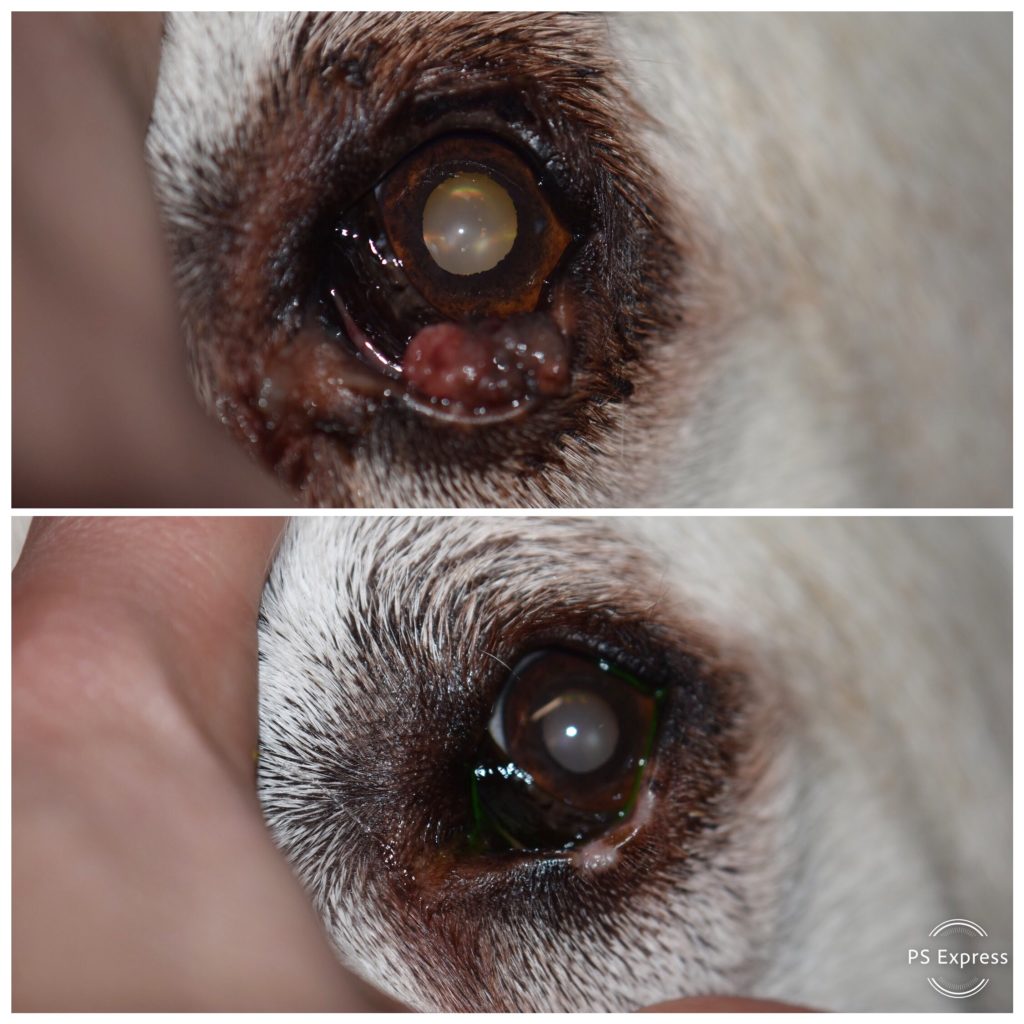 Possible interventions for eyelid mass removal includes CO2 laser photoablation as a standing procedure/sedation, cryoablation as a standing procedure/sedation or excision under general anesthesia. Here at Armour Veterinary Ophthalmology, we like to treat these pesky eyelid masses with laser.
Often, CO2 laser photoablation or cryoablation are recommended as these therapies are less invasive and often do not require general anesthesia. A local anesthetic is generally performed at the time of the procedure. The patients are often lightly sedated so that they do not mind the sounds associated with the laser when it is directed near the eye. They go home the same day as the procedure, and often feel better immediately! We are so thankful to provide this service for our beloved pets.
---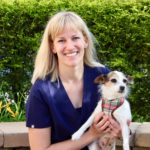 DC-area native Dr. Micki Armour attended Holton-Arms School in nearby Bethesda and grew up bringing her pets to Friendship. She graduated from the University of Pennsylvania's School Of Veterinary Medicine and completed an internship at Red Bank Veterinary Hospital. After a three-year residency in Tustin, California, Dr. Armour became a board certified Diplomate of the American College of Veterinary Ophthalmologists. Dr. Armour founded Armour Veterinary Ophthalmology and joined Friendship in 2018.

---