You asked: Is there a cure for my Maine Coon of 10 months who is having a chronic teary eye accompanied with a blocked nostril? We have tried antibiotic treatment (which worked but that is clearly not a long term solution), homeopathic treatment and inhalations of essential oils, as well as topical antibiotic cream. She has been checked by our ophthalmologist who says she has a narrower tear through canal. Help!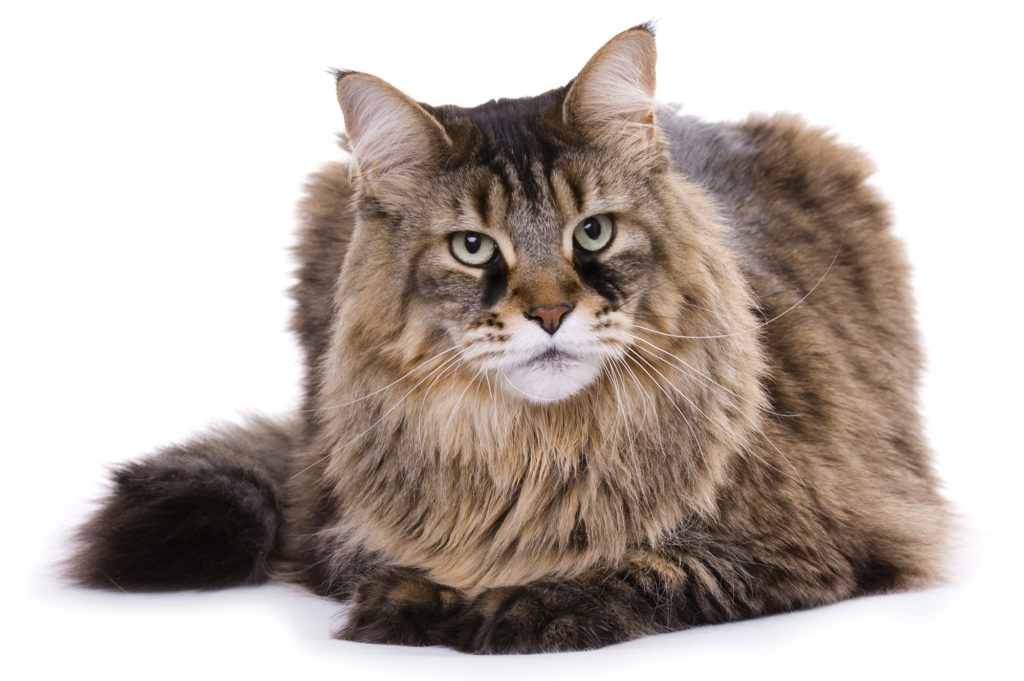 Dr. Armour answered: There are many causes for having chronic teary eye; the most important is feline herpesvirus. This virus can cause adhesions within the nasolacrimal duct as well as at the opening, and cause a stricture. Sometimes, you are able to open up the stricture, but if there is another flare-up of the herpesvirus, the opening can scar down further. Other times, a medial canthoplasty in some larger breed cats (especially the male Maine Coons) can be helpful.
---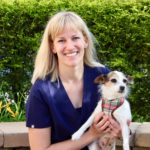 DC-area native Dr. Micki Armour attended Holton-Arms School in nearby Bethesda and grew up bringing her pets to Friendship. She graduated from the University of Pennsylvania's School Of Veterinary Medicine and completed an internship at Red Bank Veterinary Hospital. After a three-year residency in Tustin, California, Dr. Armour became a board certified Diplomate of the American College of Veterinary Ophthalmologists. Dr. Armour founded Armour Veterinary Ophthalmology and joined Friendship in 2018.

---