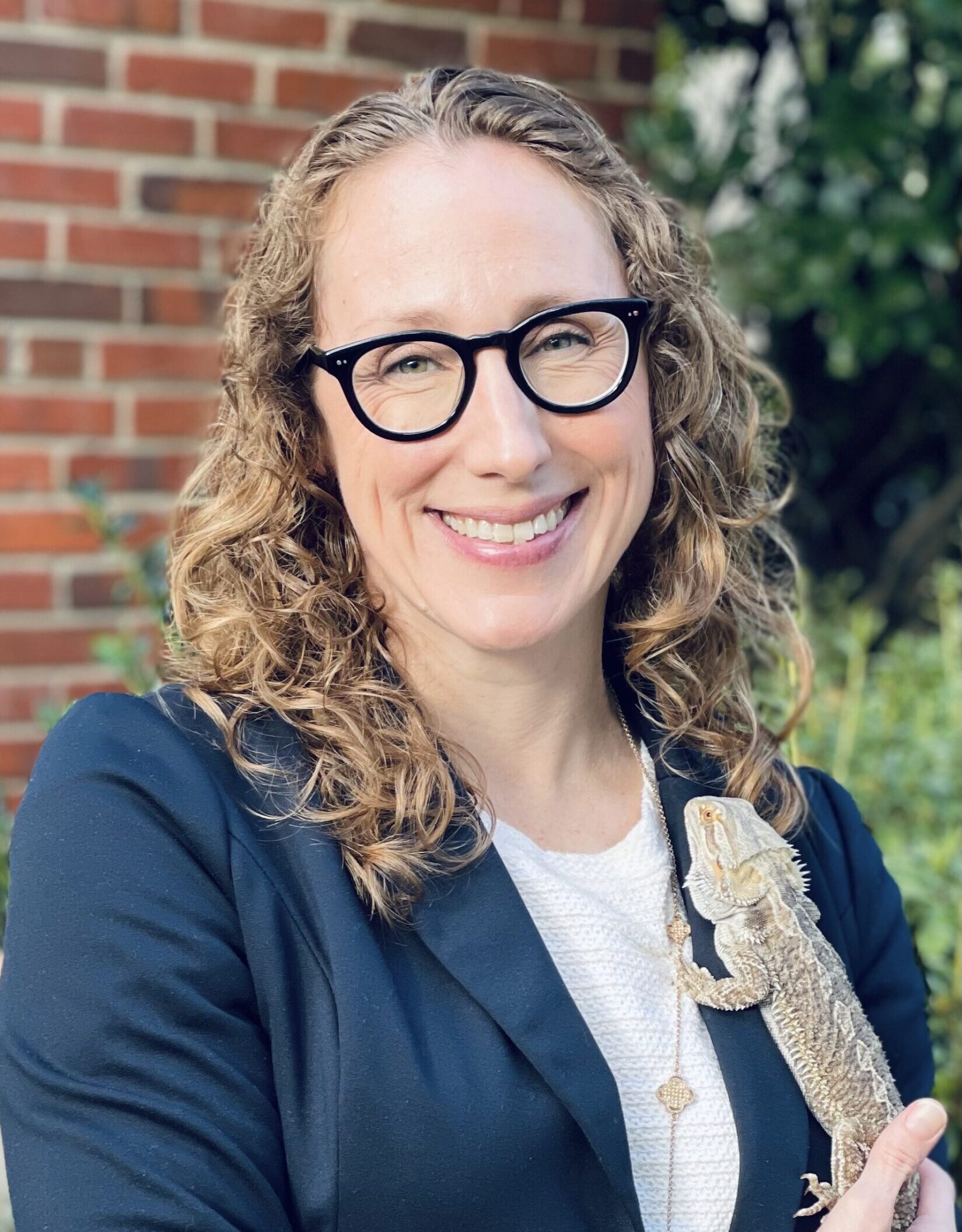 Tanya Boris-Cass,
RVT
Development Manager
I grew up in a small town on the Jersey Shore. After graduating from the University of South Carolina with a degree in Biology, I moved to the DC area and began working as a veterinary technician. I originally had set out to become a veterinarian, but I fell in love with the nursing care side of veterinary medicine and the connection with the patients and pet owners that it allowed me to have. I went on to obtain my license in veterinary technology in 2009.
I have been with Friendship since May of 2003. I started my career here as an Emergency/ICU technician and worked in multiple specialty departments before joining our management team. Friendship has given me the opportunity for a dynamic and rewarding career in veterinary medicine.
Outside of Friendship, I enjoy running, taking ballet class, and spending time with my husband and daughter. We love our bearded dragon, Tortie. We are new to owning reptiles, so it's a fun adventure!