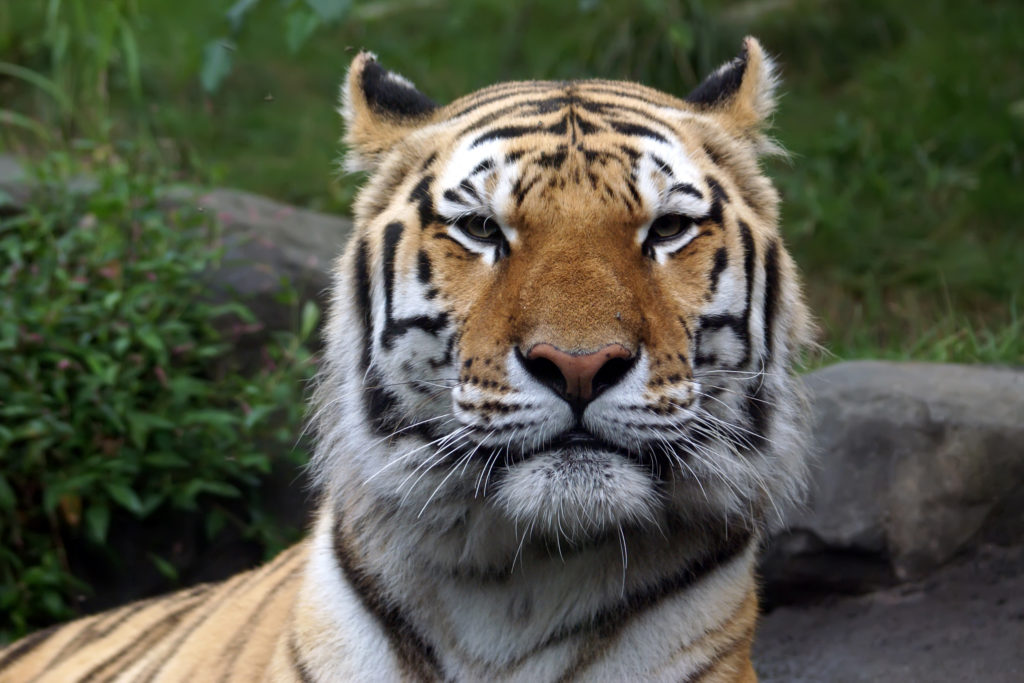 With the recent report of a tiger at the Bronx Zoo testing positive for coronavirus, there may be renewed fear about the spread of coronavirus between humans and domestic cats.
Multiple cats were showing symptoms
The tiger at the Bronx Zoo that tested positive for coronavirus displayed symptoms of a dry cough. Several other tigers and lions at the zoo were also showing similar signs. Only one feline, Nadia, was tested and general anesthesia was required to collect samples from her throat and lungs. These samples were sent to three different laboratories for testing and all confirmed that she was positive for COVID-19.
Experimental studies in China have shown that domestic cats can become infected with COVID-19. However, it is important to remember that these conditions were created in a laboratory and cats were exposed to high doses of the virus. These conditions don't mimic the normal interactions between humans and their pets.
Likewise, a domestic cat in Belgium has tested positive for coronavirus after its owner contracted the illness. The cat reportedly showed mild signs of sickness including respiratory issues, nausea, and diarrhea. Although a veterinarian did not examine the sick cat when it was place in quarantine with its owner, test samples were collected and submitted to a laboratory. At this time, it is not known if the cat's illness was a direct cause of COVID-19 or the result of some other disease.
According to the CDC, there continues to be no evidence that pets can spread coronavirus to people. Reports of pets testing positive for the coronavirus after exposure to sick people are very limited. Since we are still learning about the novel effects of the coronavirus it is best practice to take some common sense precautions with our pets. Such as keeping cats indoors, when possible, to prevent them from interacting with other people and animals.
If I have COVID-19 symptoms what should I do with my pet?
If you become ill with a suspected or confirmed case of coronavirus, ideally have a family member take over pet care responsibilities and avoid interactions with your pets. If this is not possible, try to limit interactions and always wash your hands before and after handing your cat, filling food and water bowls, and scooping the litter box.
At this time, we do know that the coronavirus is spread predominantly from one person to another. The ultimate way to keep yourself and your furry companions safe is to continue to stay at home when you can, practice social distancing when out in public, avoid touching your face, and wash your hands often. All of these measures help limit the spread of the virus and keep cats–and the humans that love and care for them–safe.
---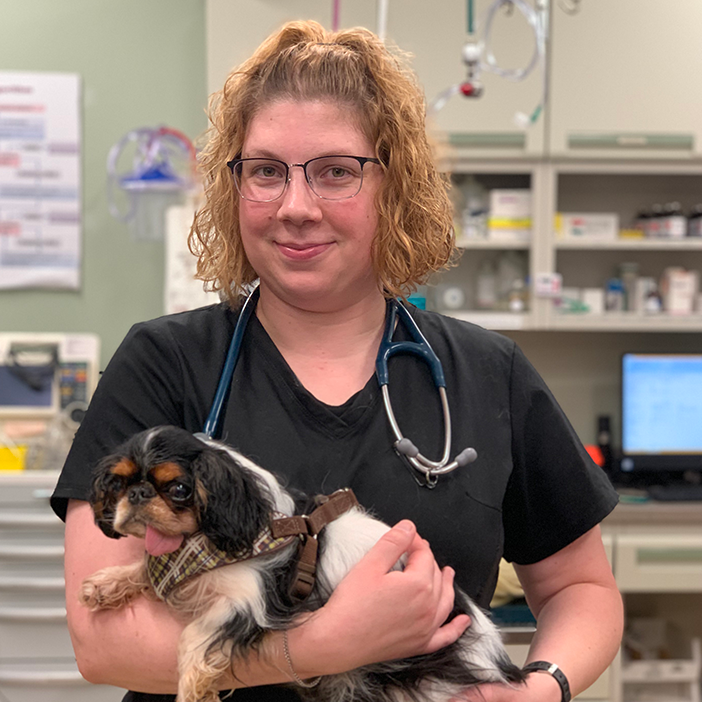 Dr. Maggie Thies grew up in Maryland but over the course of her education lived in Ohio, Minnesota, Washington, and Massachusetts. Dr. Thies attended veterinary school at the University of Minnesota before completing a rotating internship at the Veterinary Specialty Center of Seattle, followed by an emergency and critical care internship at Massachusetts Veterinary Referral Hospital and a residency at Angell Animal Medical Center. Dr Thies joining the Emergency and Critical Care team at Friendship in 2019.
---