Warsaw VetCo Nephrology and Urology Conference
Friendship Hospital for Animals internal medicine doctor, Dr. JD Foster, was recently lecturing in Warsaw, Poland about kidney and urinary tract diseases for the Warsaw Vetco Nephrology and Urology Conference. He and his colleague, Dr. Cathy Langston from the Ohio State University, gave a weekend-long seminar to advanced veterinarians. Over 200 vets from more than 20 different countries attended the conference to learn the most advanced and progressive methods for diagnosing and treating kidney and urinary disease. Dr. Foster was thrilled to be invited to give these lectures and share his expertise with his European colleagues, demonstrating some of the life saving treatments that are offered here at Friendship Hospital for Animals.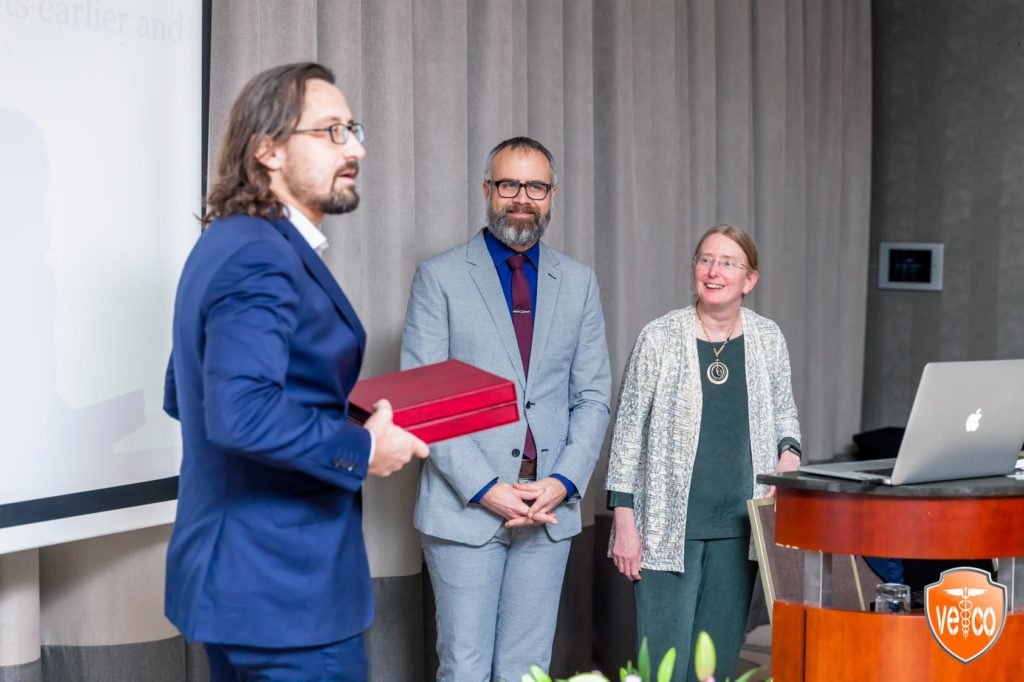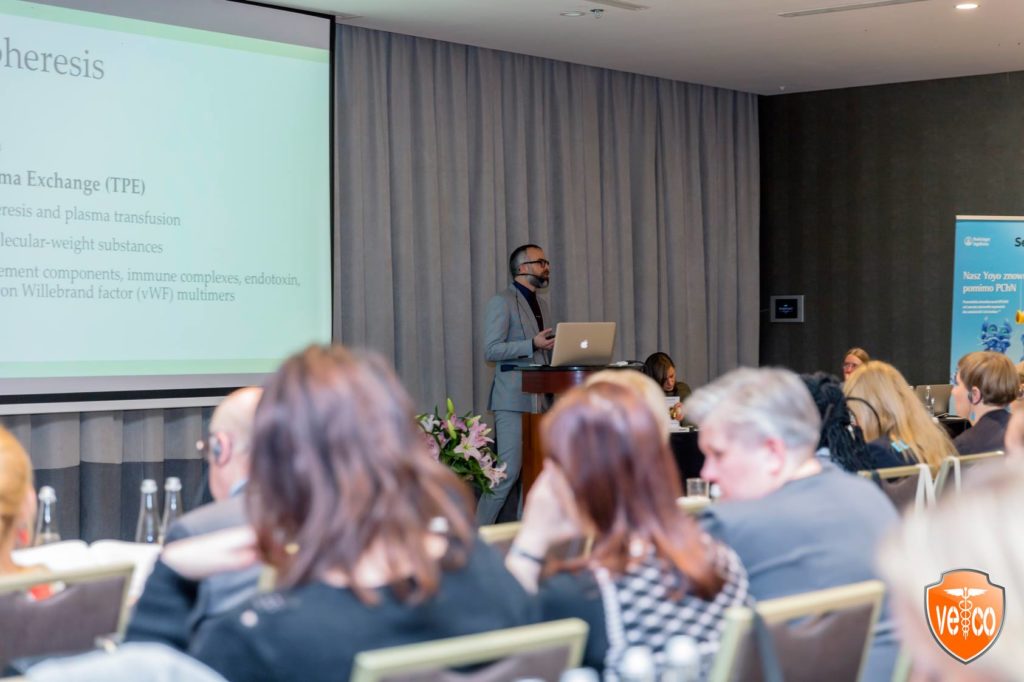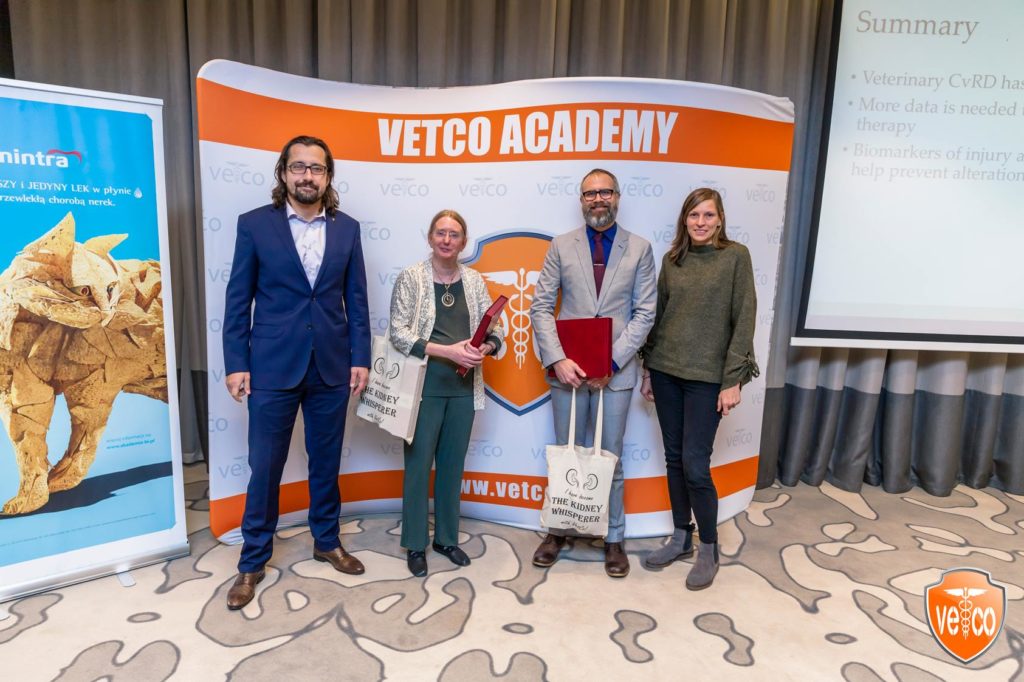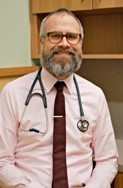 Dr. Foster graduated from the University of Pennsylvania veterinary school. Upon becoming a board certified internal medicine specialist, Dr. Foster spent four years running the hemodialysis and blood purification service at the University of Pennsylvania before coming to FHA in 2016.