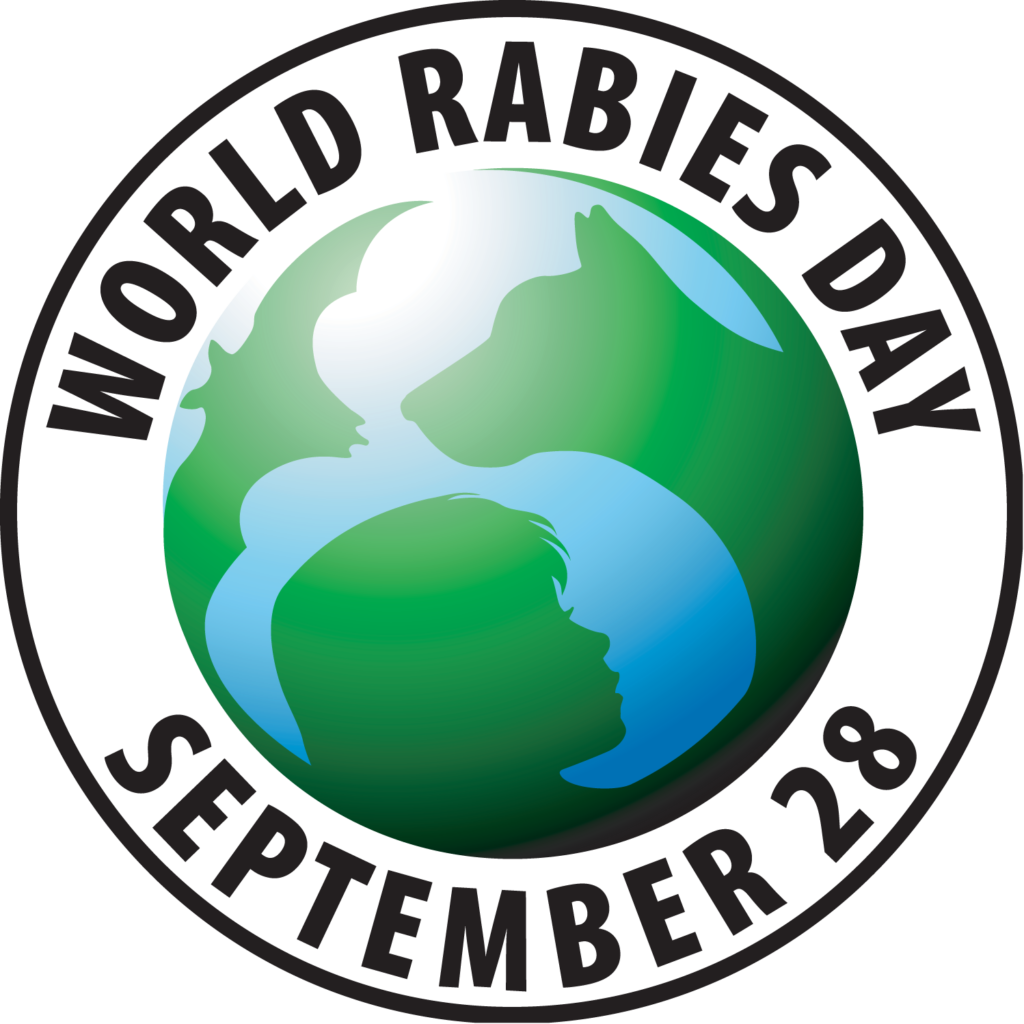 September 28 is World Rabies Day
World Rabies Day was established in 2007 in an effort to raise awareness about rabies, highlight rabies prevention efforts, and facilitate cooperation in efforts to fight this disease. Rabies is a fatal but preventable disease spread by scratches or bites from infected animals.
"Rabies: Vaccinate to Eliminate" is the theme for World Rabies Day 2019
Any mammal can be infected with rabies; however, there are only a few species in the United States that are important as reservoirs for this disease. About 5,000 animals test positive in the US annually, mostly wildlife. Reviewing the most recent statistics available regionally, raccoons tested positive most often in the District of Columbia and Maryland and skunks and raccoons made up most of the positive tests in Virginia. Bats, cats and foxes were also represented regionally. Nationwide, dogs only make up about 1% of positive rabies tests annually.

Dog-mediated rabies has been eliminated in the US, Canada, Australia, Japan, much of Western Europe and some countries in Latin America, however the virus is still endemic in dog populations in more than 150 countries. According to the World Health Organization, rabies kills over 59,000 people annually, and more than 99% of those exposures come from dogs. This map from the World Health Organization has figures from 2017 – panel A is the number of human deaths from rabies and panel B has the human death rates per capita (per 100,000 population.) Worldwide, this disease disproportionately affects the rural poor. Children are particularly at risk, with 50% of fatalities occurring in children under 15 years of age.
Rabies is 100% preventable with vaccination. Major health organizations, including the United States Department of Agriculture, the World Health Organization (WHO), the World Organization for Animal Health (OIE), and the Food and Agriculture Organization of the United Nations (FAO) have pledged to eliminate human deaths from dog-transmitted rabies by 2030.
What can you do to protect yourself, your pets and your family?
Vaccinate! All states and the District of Columbia require vaccination for dogs and cats, the only variable is typically whether the vaccine is required at 3 vs 4 months of age. For pet owners with limited means, the DC Health Animal Services Program offers free vaccine clinics throughout the year.
Avoid contact with stray or wild animals, particularly ones who appear sick or who are displaying strange behavior.
Quarantine pets who may have been exposed to rabies. This is the primary reason why we report bites that we treat on our Urgent Care service to DC Health. This doesn't mean that your pets will be confiscated! It just means that your pets should be observed for a specific period of time, depending on the circumstances, including your pet's prior vaccine history. DC Health contacts pet owners after bites are reported to explain the quarantine guidelines and answer any questions.
For more information:
---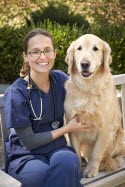 Dr. Janine Calabro is Friendship's Chief of Emergency & Critical Care. She joined the team in 2012 and is a Diplomate of the American College of Veterinary Emergency and Critical Care.
---