What is a criticalist?
Veterinary Criticalists are specialists in emergency and critical care medicine. The American College of Veterinary Emergency and Critical Care is an AVMA-recognized veterinary specialty organization that approves residency training programs, sets standards for training, and administers the rigorous 2-day examinations required for board certification.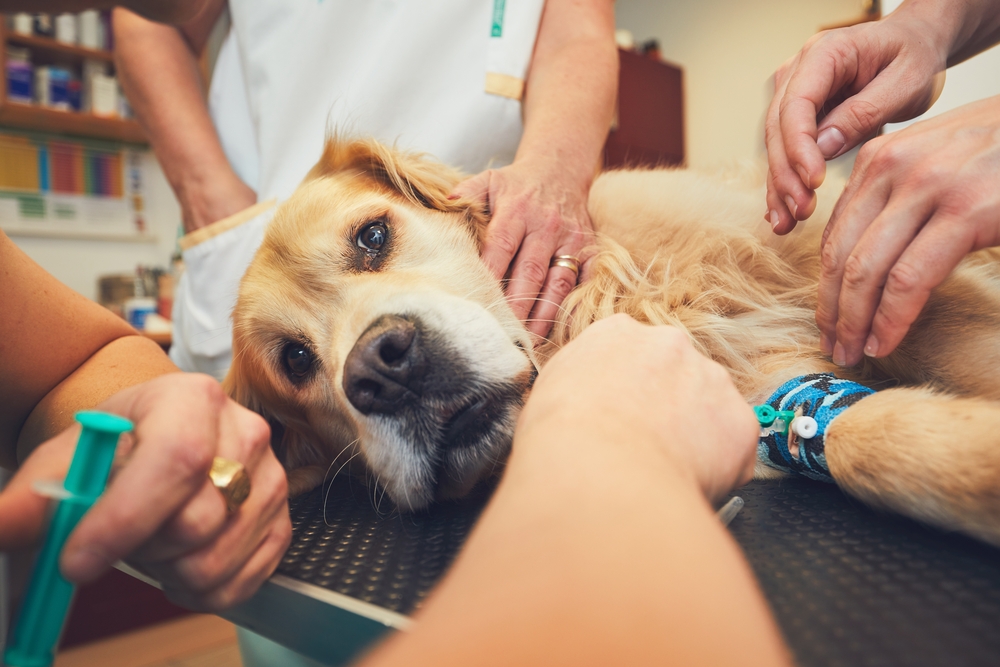 How does a veterinarian become a criticalist?
After veterinary school, criticalists typically complete four or more years of intensive training in emergency and critical care medicine. This is equivalent to physicians' residencies for emergency doctors or intensivists (ICU doctors).
How is a criticalist different from other emergency veterinarians?
Criticalists are adept at managing life-threatening emergencies as well as critically ill hospitalized patients. As emergency and critical care medicine are dynamic, expansive fields, E/CC specialists have broad training that encompasses many areas of medicine.
How common are veterinary criticalists?
Friendship is unique in the region, as we have a large cohort of criticalists on staff. Our criticalists receive critically ill referrals from local providers, care for sick hospitalized patients, and provide support for our emergency doctors, primary care doctors, and other specialists. They also have important roles in teaching our rotating (intern) doctors.
How often are criticalists in the hospital?
Unlike many other specialists, Friendship criticalists have regularly-scheduled night and weekend shifts, meaning that there's a wealth of experience and expertise available in the hospital after hours.
---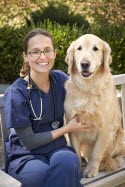 Dr. Janine Calabro is Friendship's Chief of Emergency & Critical Care. She joined the team in 2012 and is a Diplomate of the American College of Veterinary Emergency and Critical Care.
---